Begin your branding journey with us!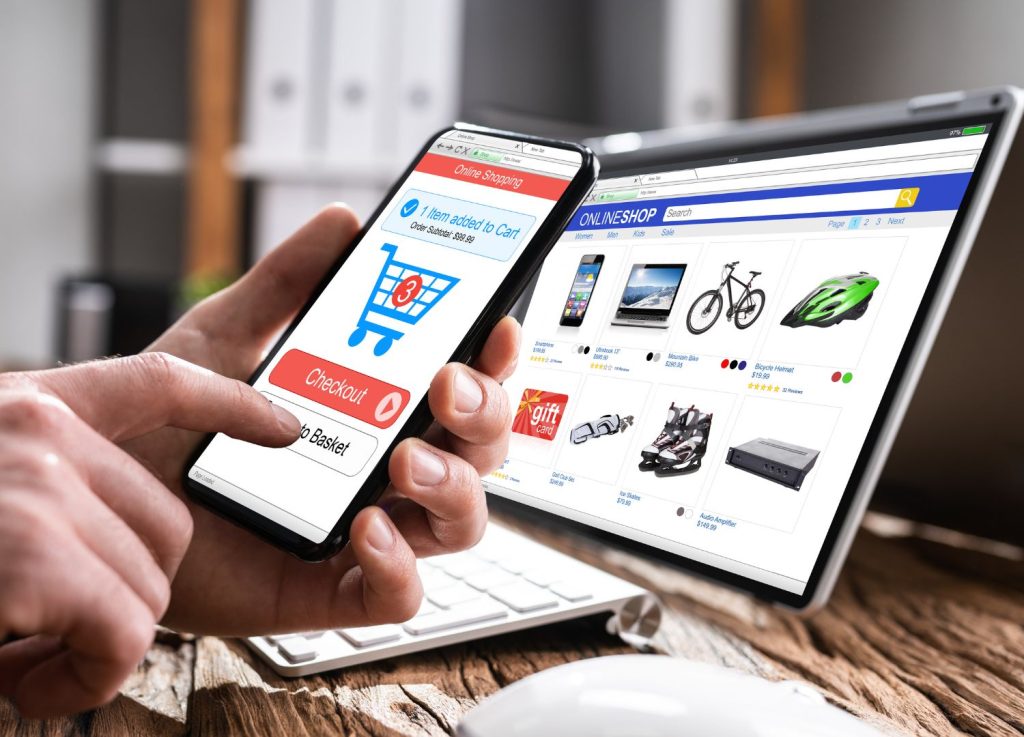 We help brands tell their stories and sell their products and services. When we create advertising communications, we always keep the brand's voice and language in mind, regardless of what we are trying to sell or promote. This ensures that the message is consistent with the brand and effective.
Justfly is a powerful all-in-one camera drone designed for creators on the move. It offers a 1-inch CMOS sensor.
Monday - Wednesday
09:00 AM - 05:00 PM
Thursday - Friday
09:00 AM - 05:00 PM