We Provide Website Design, UI/UX Design and Digital Marketing Solutions Globally
From brainstorming to finishing, we are committed to helping you and all our clients build a reputable website, and grow their businesses with foundational branding and digital marketing experiences.
We build e-commerce websites, business websites, mobile banking, savings and loan websites, personal website, multi-level marketing websites, investment websites, social media marketing strategies and new digital software and services that drive customer engagement for your business.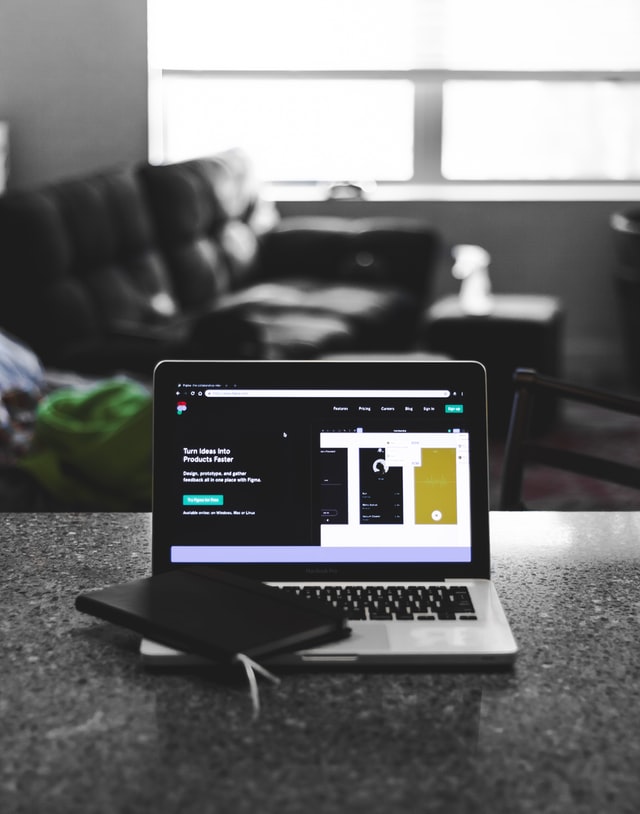 Our services cut across all digital solutions tailored to suit your business goals and objectives.
Whatever we say we can, we can do. Just tell us what you want and we will give you what you need!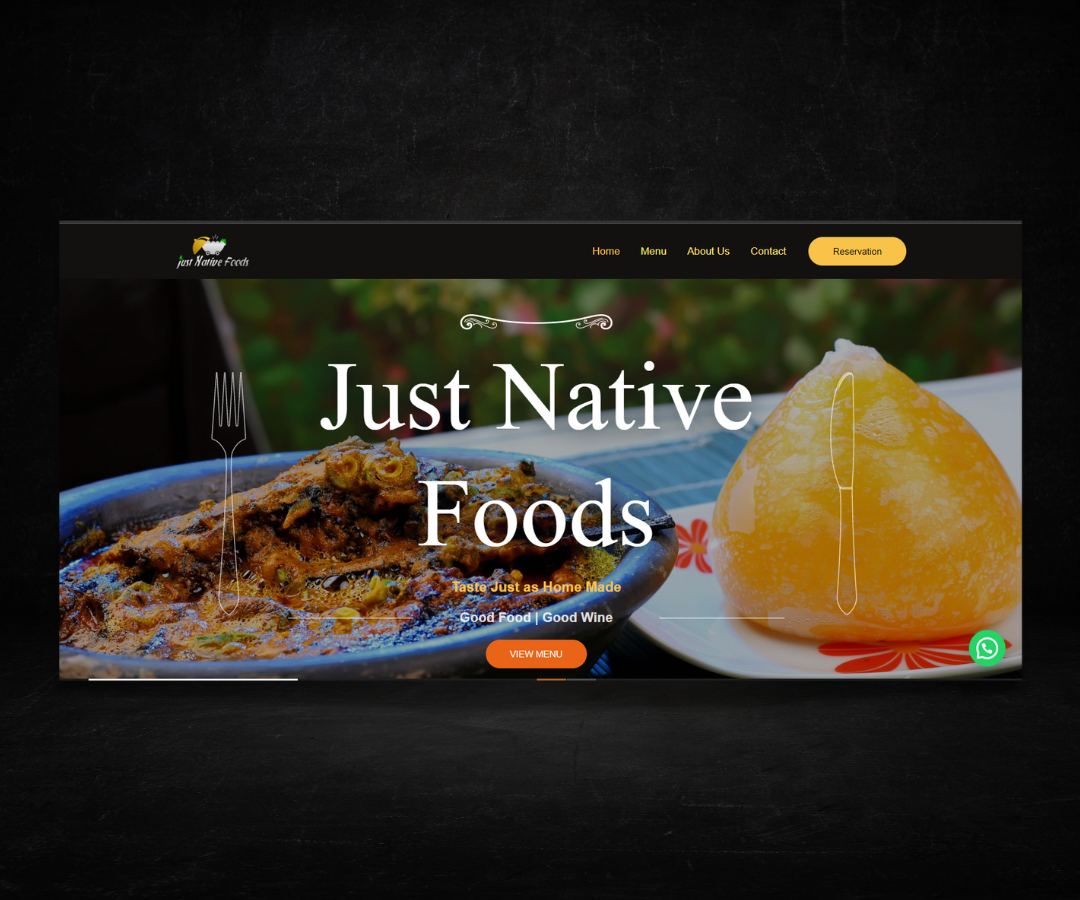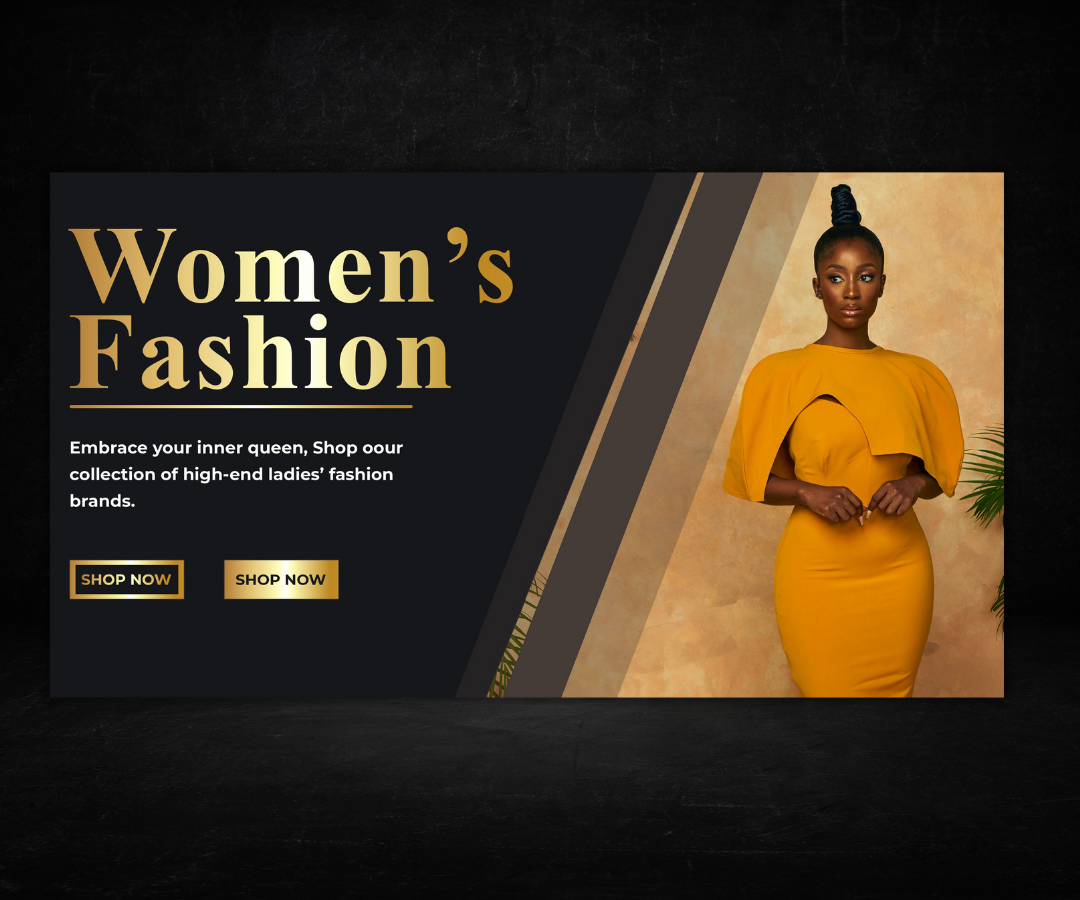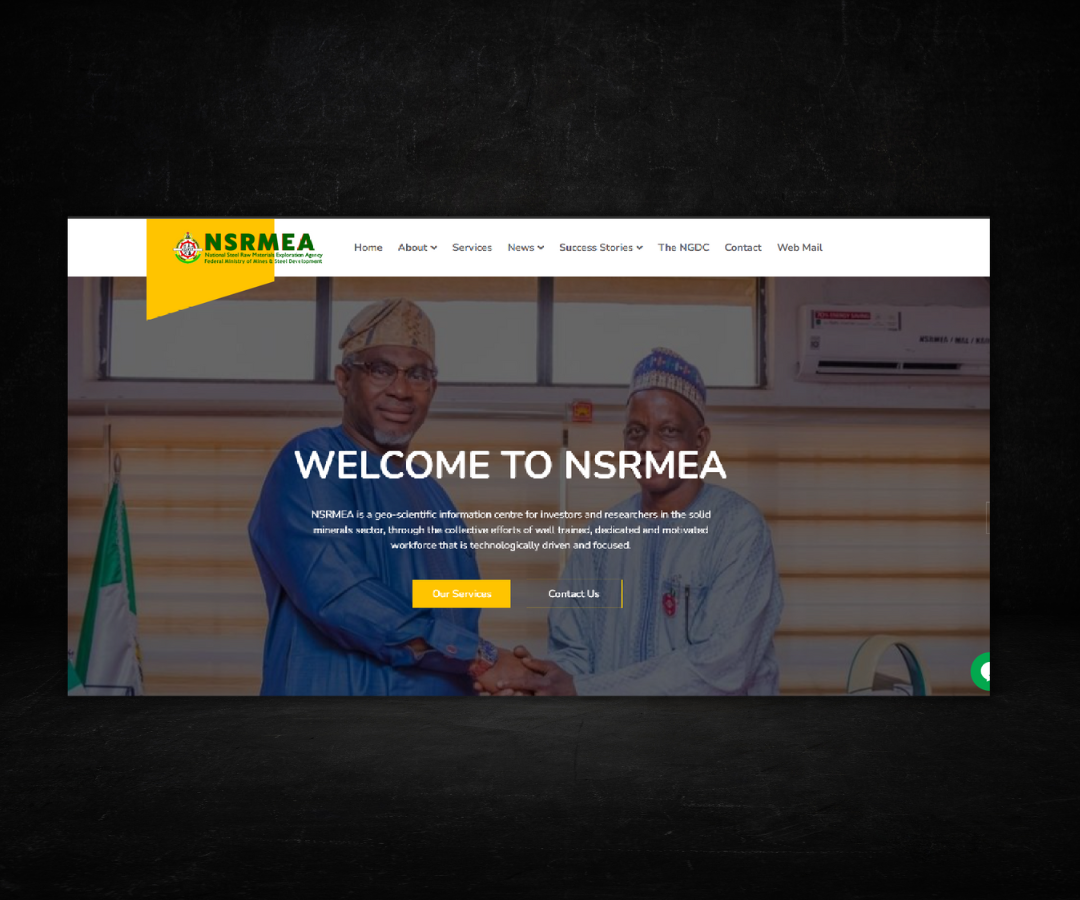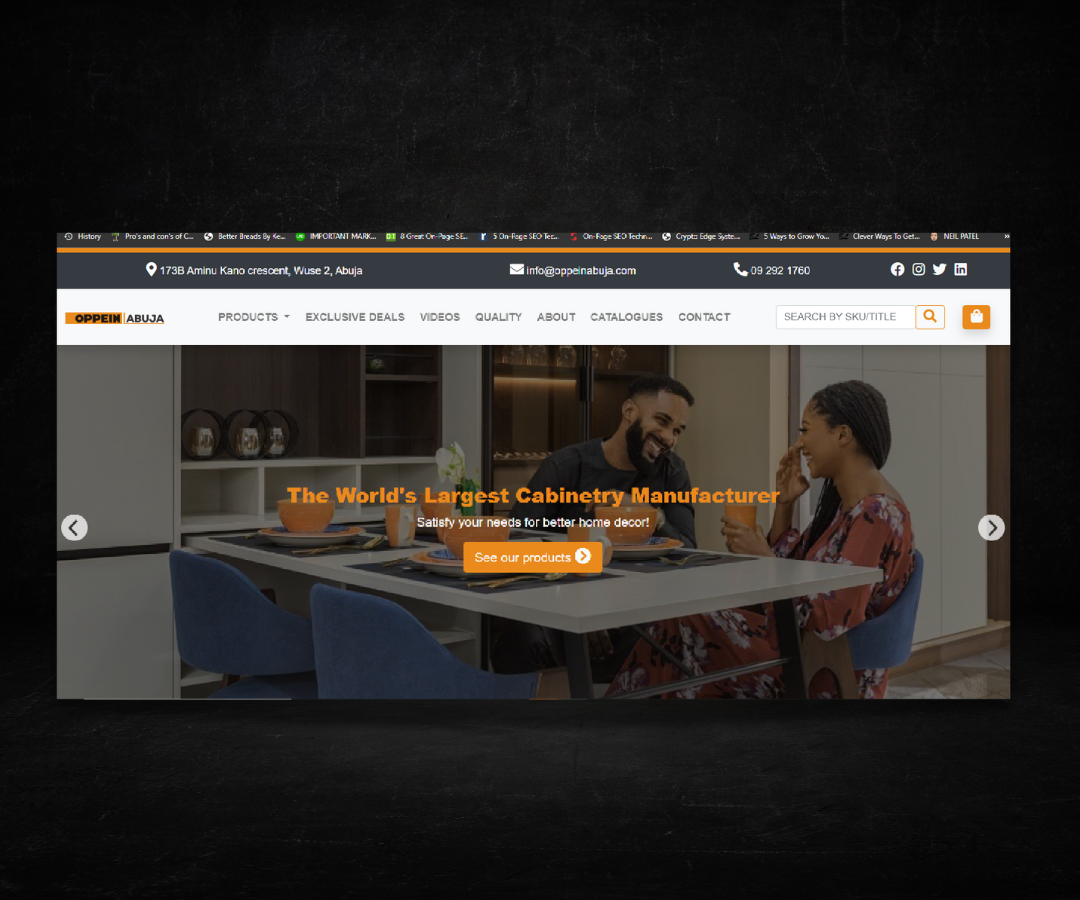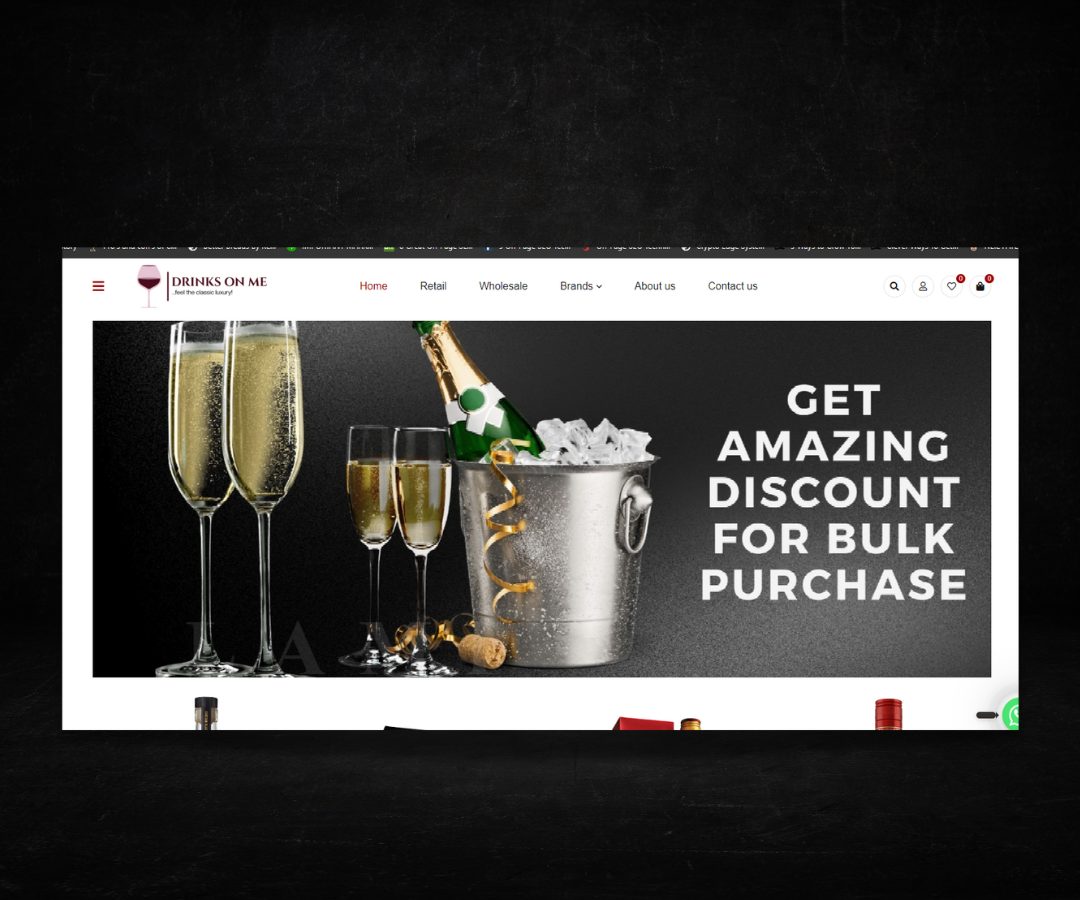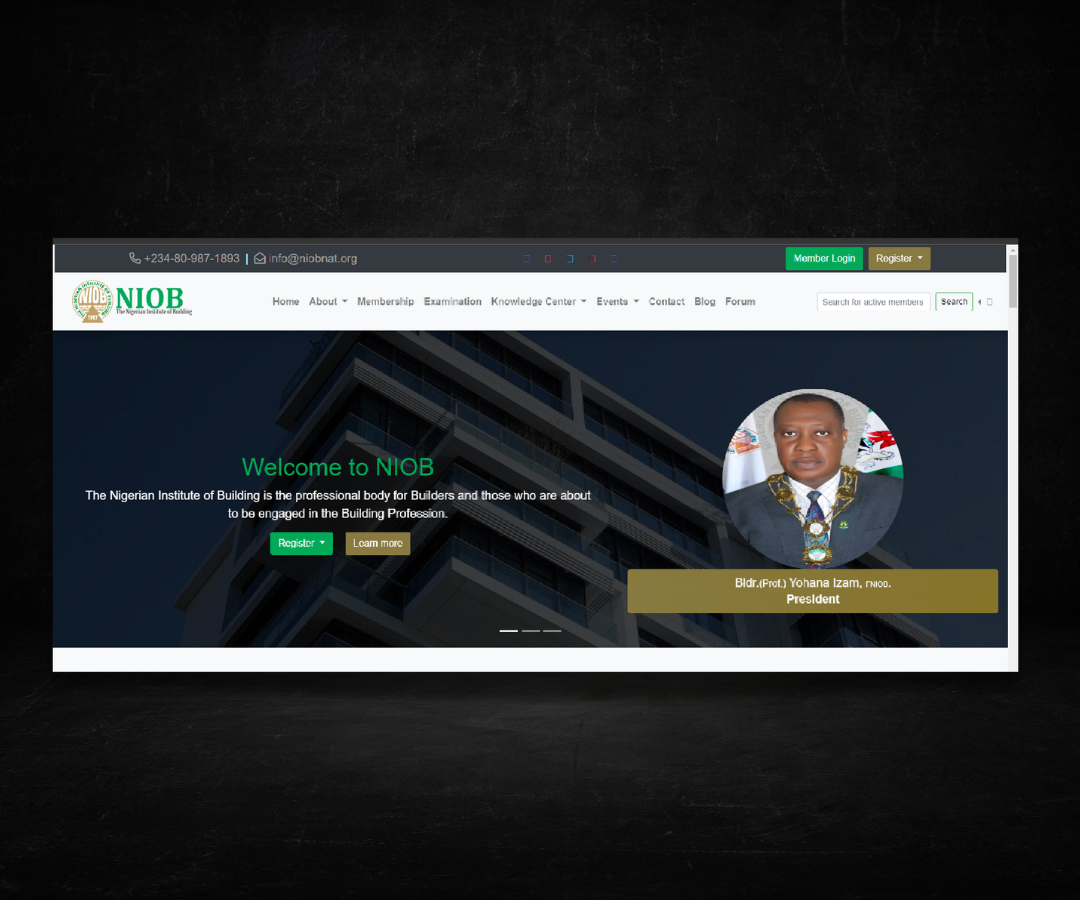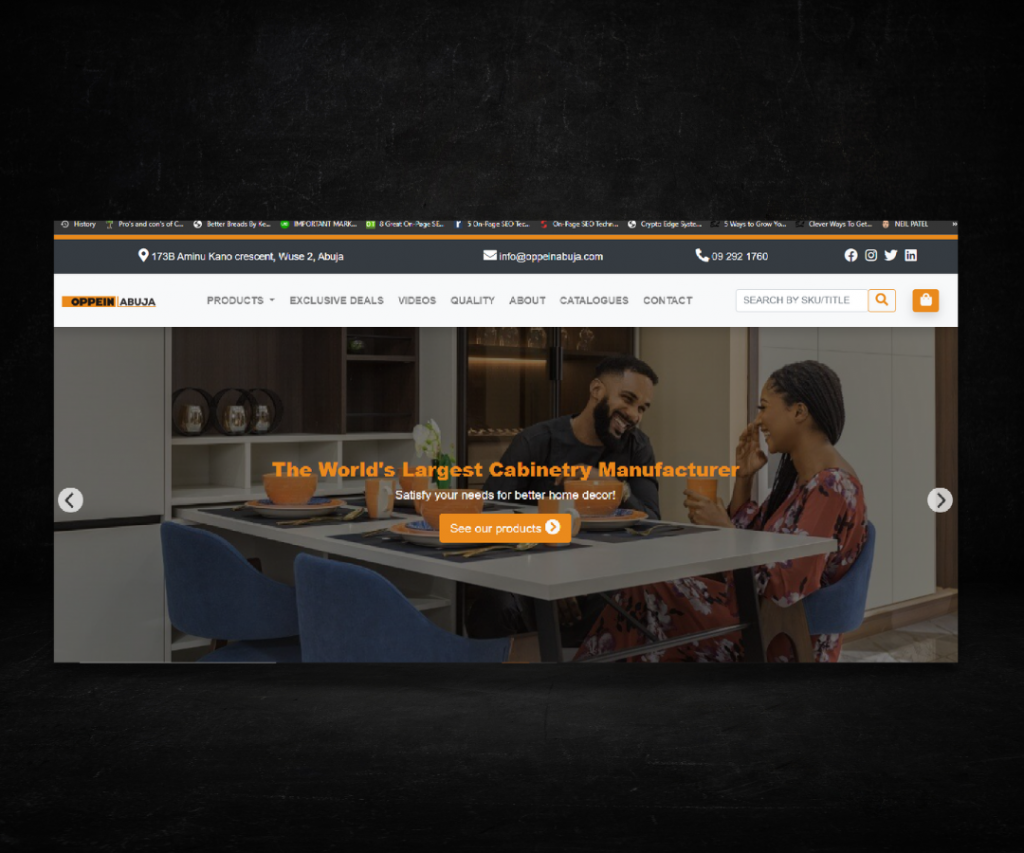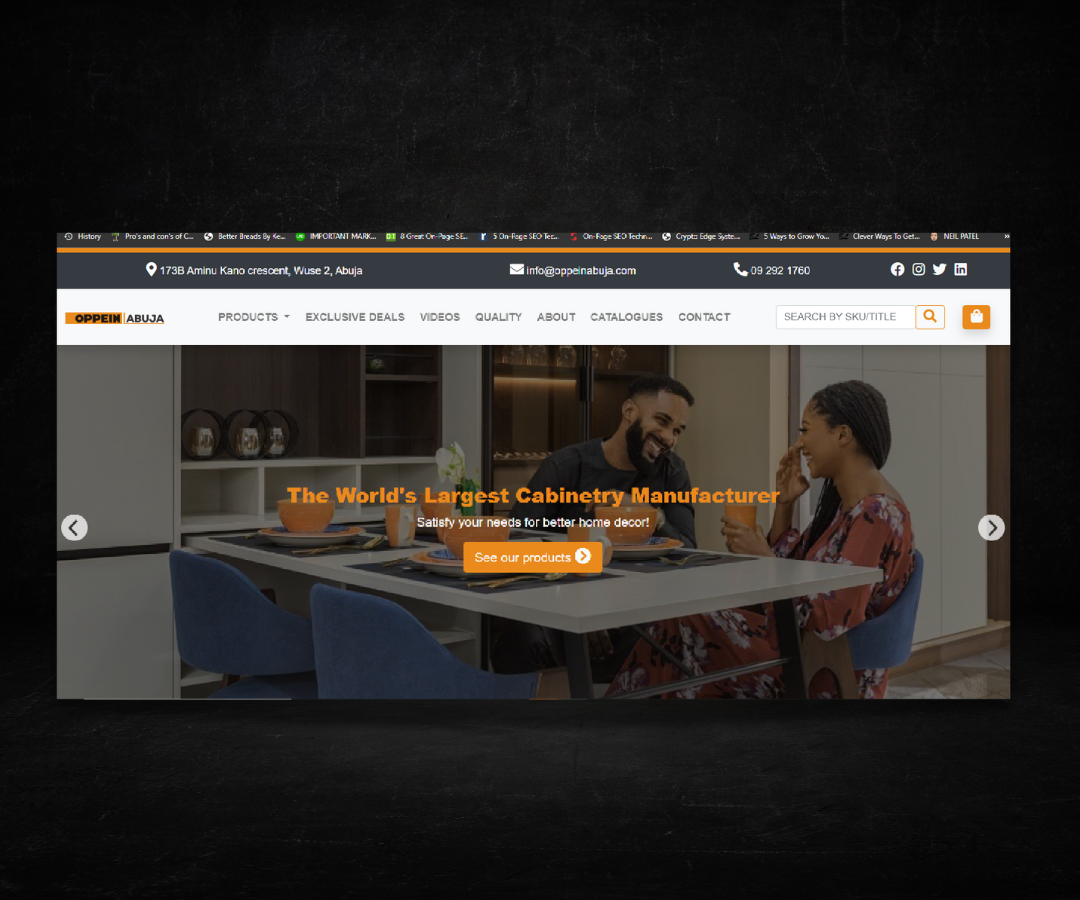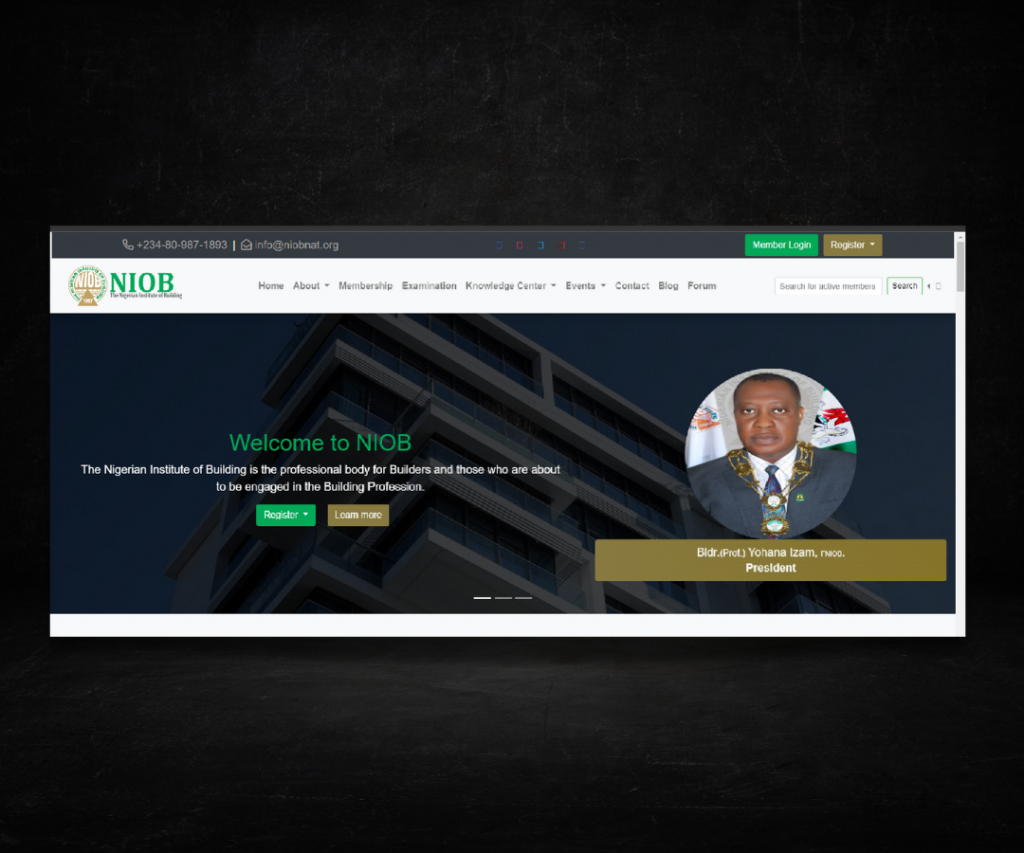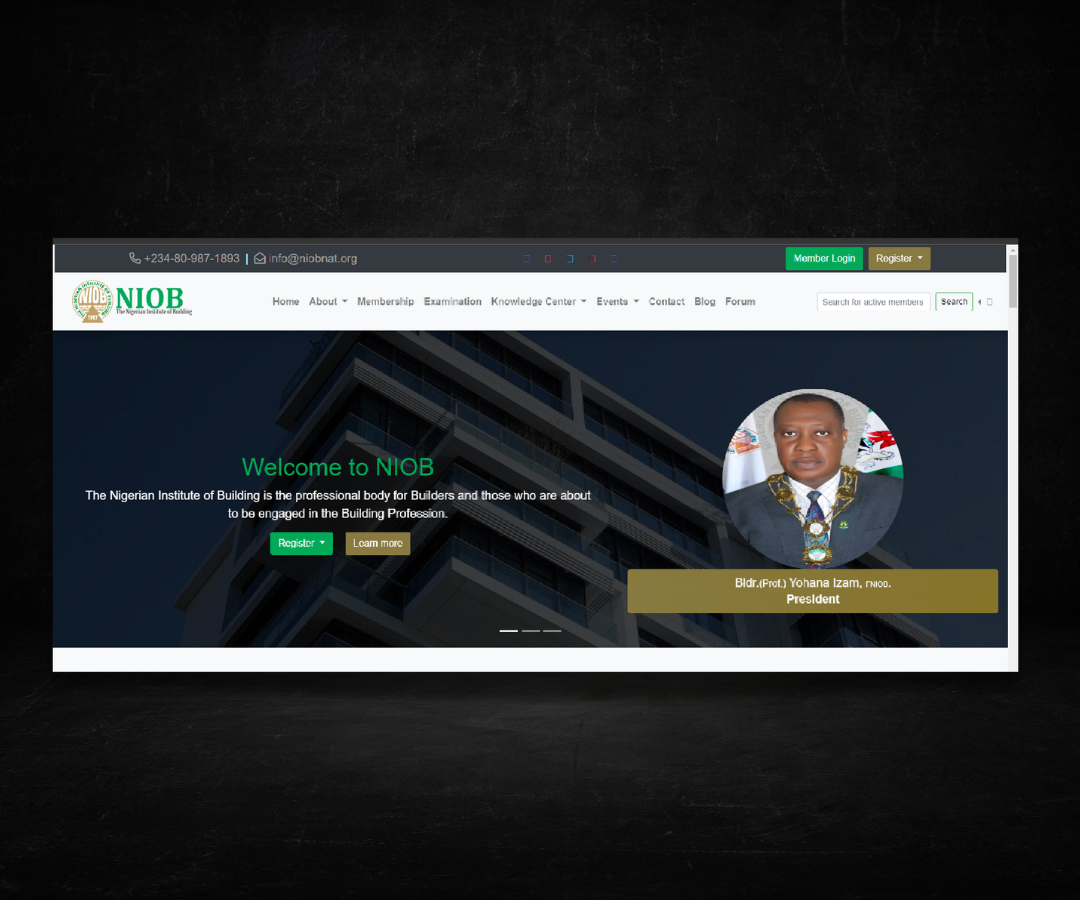 Nigerian Institute of Building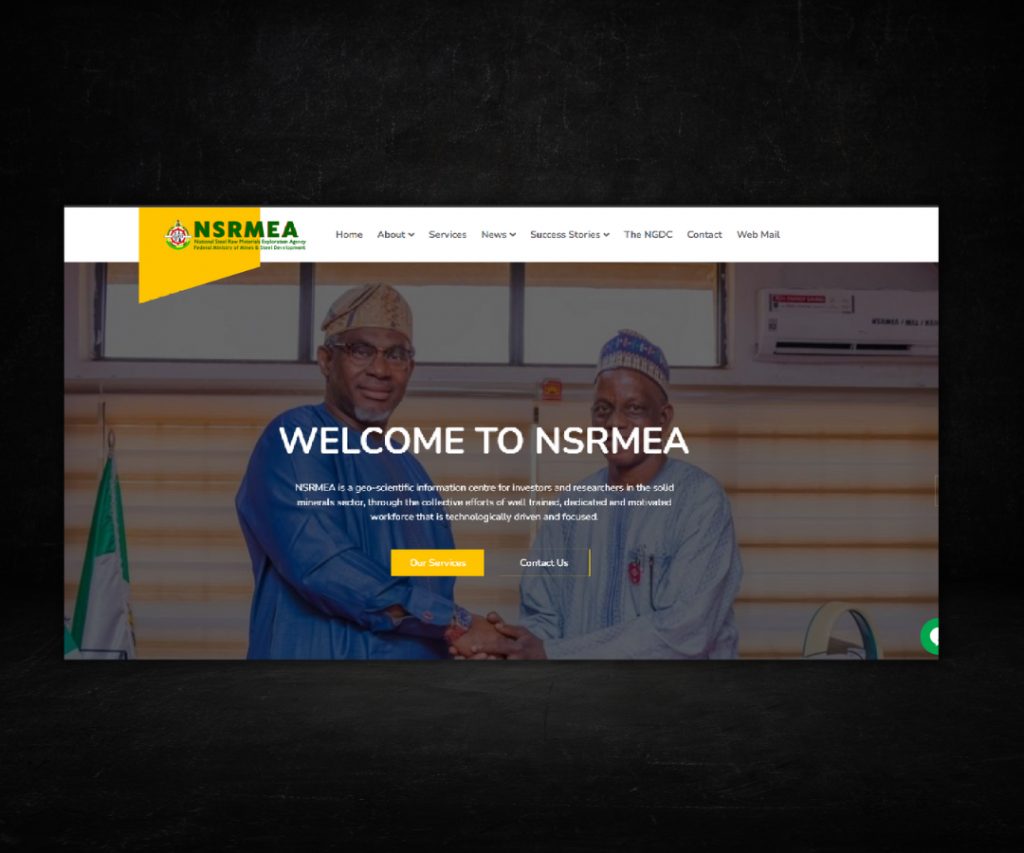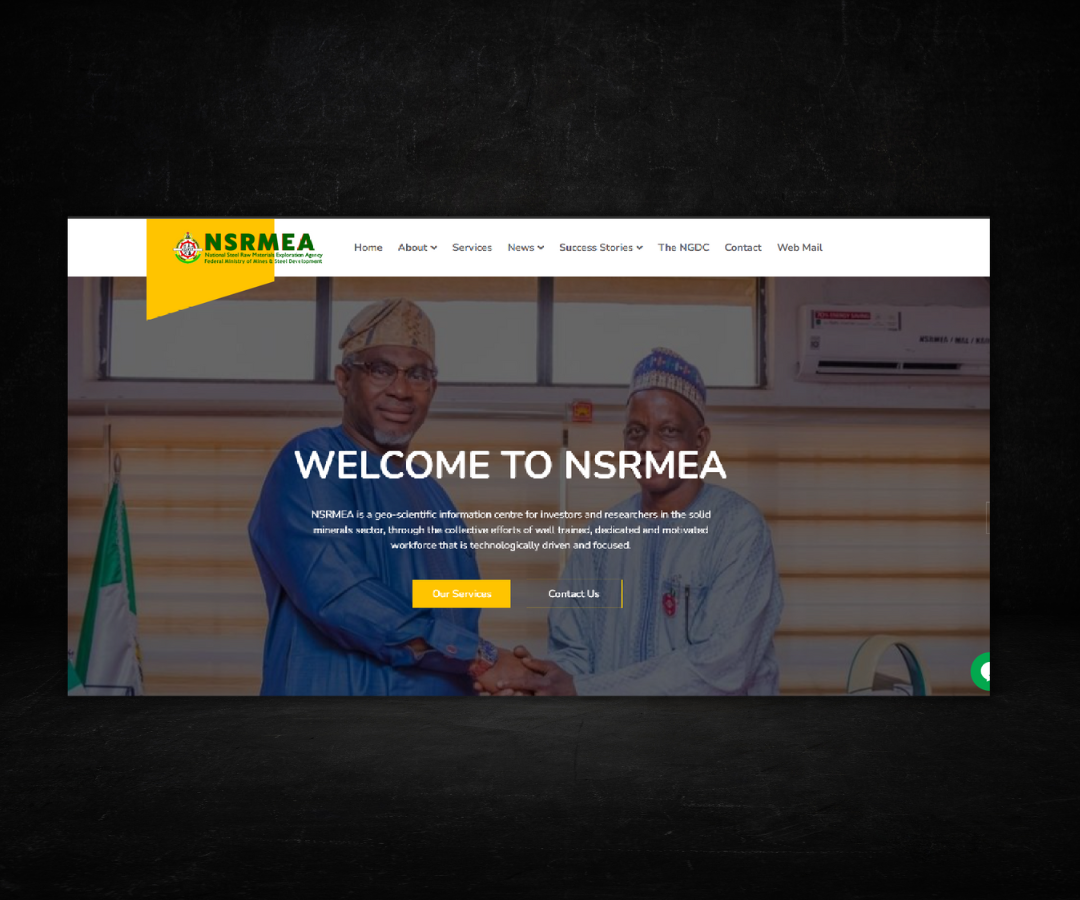 National Steel Raw Materials Exploration Agency (NSRMEA )
Working with KM Consulting for my organizing was such a huge and awesome experience. It completely changed my perception, core professional experience. It is noteworthy to state that the design and development of NIOB web portal was a HUGE success.
KM Consulting is the final solution to your website design and digital marketing issues. I will recommend him over and over because of his expertise, good customer service, reliability and timely delivery.
KM Consulting gives you all the options to choose from; helps expand your perspectives and pays close attention to your needs. All they do is help you express your imagination and ideas. And that's what everyone
truly wants.
subscribe and get updates on our services, discounts and offers

Web design and digital marketing agency. Ecommerce Website, Business Website, Social Media Management, Blog Website, Portfolio Website, Branding, Logo Design, Graphic Design, UI/UX and more.