KM Consulting is a full-service digital marketing, web design, and branding agency aimed at helping start-ups, and small and large businesses grow a credible online presence. We take special pride in our skills in providing viable and successful marketing strategies and analysis to businesses like yours.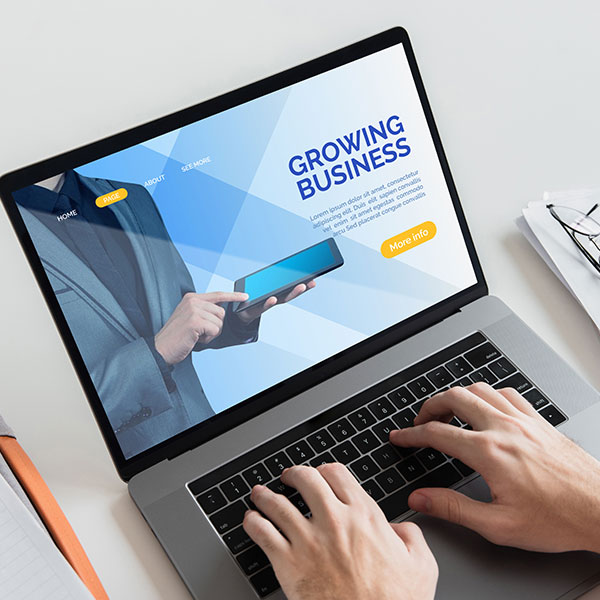 We Are More Than Digital Agency
Our team is consist of young, smart, creative individuals with expertise and professionalism in different service areas such, as web and social media graphics, UI/UX designers, content creators (video and text), Web Developers, PR and digital experienced Individuals.