5 WEEKS INTENSIVE
WEB DESIGN TRAINING
Acquire the Fundamentals Of Web Design and Self-Branding Skill Needed to become a Professional Website Developer.
Not only will you acquire a valuable, high-paying skill, but you'll also learn how to establish your own digital presence by building a functional and visually appealing portfolio website. Don't miss this opportunity, enroll now and jumpstart your career in web development!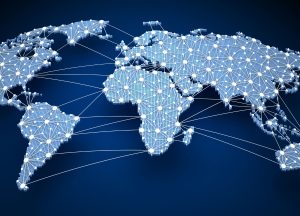 Frontend Website Development
(HTML, CSS, JavaScript)
Llearn the fundamentals of HTML, CSS, and JavaScript for frontend development, as well as the basics of programming languages such as Python and JavaScript for backend development. You'll also learn how to connect your frontend and backend to create a seamless and dynamic website.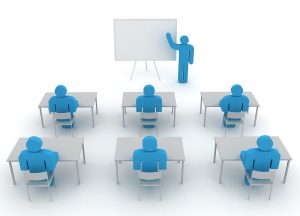 WordPress Website Design + Ecommerce Set-Up and Management
Learn to design, develop and deploy fully functional, professional websites powered by – WordPress (The world's most popular content management system). Also get to master the use of essential plugins.
BUILD YOUR CAREER ON RELEVANT SKILLS WITH US.